Frequently Asked Questions
Litigation Support Since 1976
Frequently Asked Questions About Our Services
Q  How do I schedule a deposition or hearing?
A  Give us a call at 800-305-Laws, 305-358-2700, or 954-581-4010. You can also schedule online through our online scheduling form.
Q  How long will it take to get a transcript my deposition?
A  About 10 business days, but expedited services are available.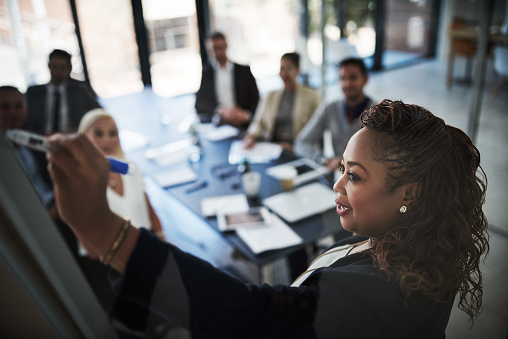 Q  What is a condensed copy of a transcript?
A   A condensed copy is a copy of the transcript that is printed usually four pages to one. This enables the transcript to take up far fewer pages and gives you all of the information you need in a less cumbersome form. Condensed copies of transcripts can be taken with you wherever you need to go or even sent to witnesses who wish to review their testimony, while still leaving you with the full version of the transcript. They are normally processed without exhibits attached (the exhibits are usually attached to the full-sized deposition), which means they are even more conveniently sized for travel and storage.
Q  How do I arrange a Videoconference?
A  Call us and we will set up the complete videoconference in any part of the world, or schedule online and we will call you to get your specific information. Videoconferences require two or more rooms. If you have multiple locations we can arrange to bridge the locations together.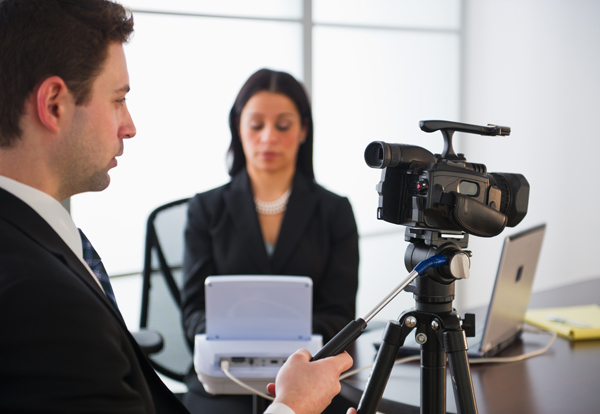 Q  How do I arrange a video deposition?
A  All you have to do is schedule a deposition with us and let us know that you would like it to be a video deposition. We will arrange for a videographer to attend and videotape the deposition. Our videographers will be at the deposition with first-class equipment, and the video will be sent out with your finished transcript. We offer video depositions in a number of different formats.
Q  What is Video Synchronization?
A  Video synchronization is a product that synchronizes the text and video. They allow the observer to see the transcript and the deponent simultaneously when the video is played. It is a quick method of searching the file by page and line number, as well as by keyword, to go directly to that point in the video. In a matter of seconds you can create clips to any number of questions/answers and create a video of only the clips you want to show.  The clips can be played directly or be placed in other presentation software.
Q  What is Realtime?
A  Realtime is when the court reporter's and the attorney's laptops are linked together for the attorney to instantly view a translation of what the reporter is writing on a steno machine. A realtime reporter is highly trained and possesses superior skills to provide this specialized service.
Q  What is a Rough ASCII?
A  If an attorney wishes to receive a copy of a deposition or court proceeding, the court reporter can provide an unedited version of the event via an ASCII file compatible with the attorney's litigation support software.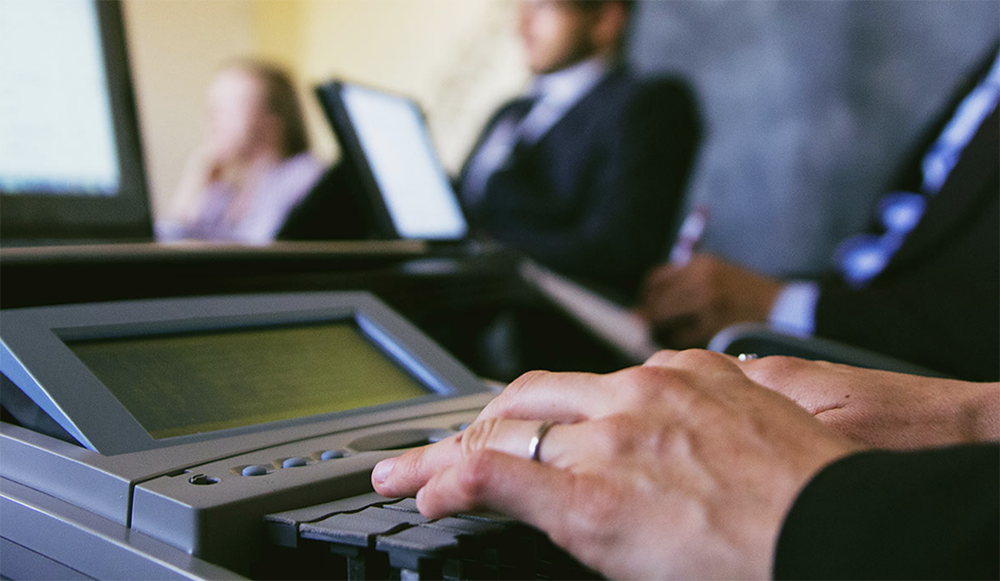 Q  When can I expect the court reporter to arrive?
A Laws' court reporters arrive onsite 30 minutes before the scheduled start time of your proceeding, which provides the court reporters enough time to setup their equipment. Having a cell phone or direct dial number to someone that can help the court reporter gain access to the conference room prior to the firm opening for an early morning start will help ensure the proceeding starts on time.
Q  When  can I expect the videographer to arrive?
A  Our videographers arrive 60 minutes before the scheduled start time of the proceeding. It is particularly important to allow the videographers time to setup their equipment.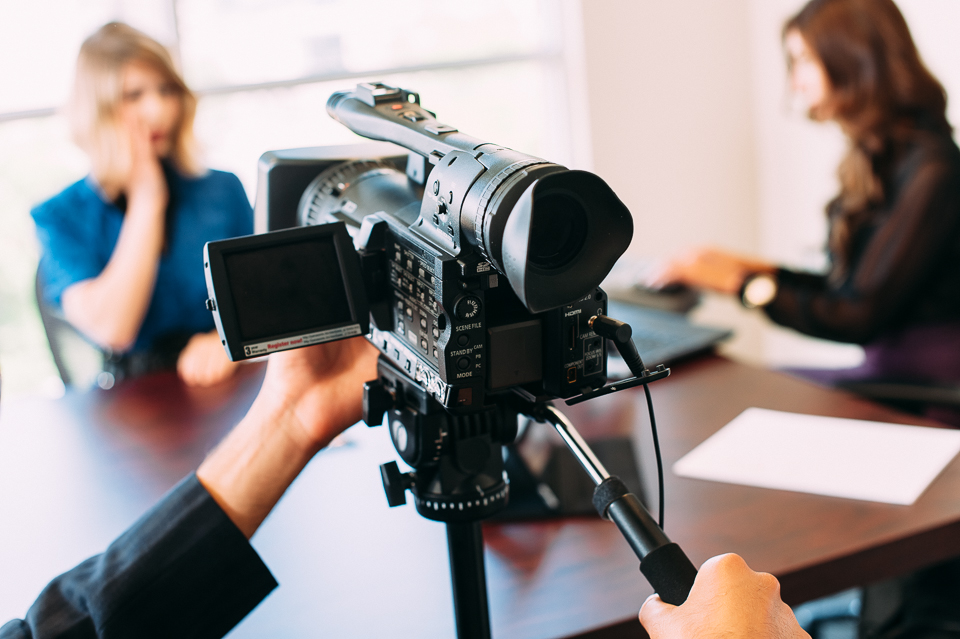 Q   Does Laws schedule court reporters overseas?
A  We specialize in finding you the most qualified reporter anywhere your case takes you.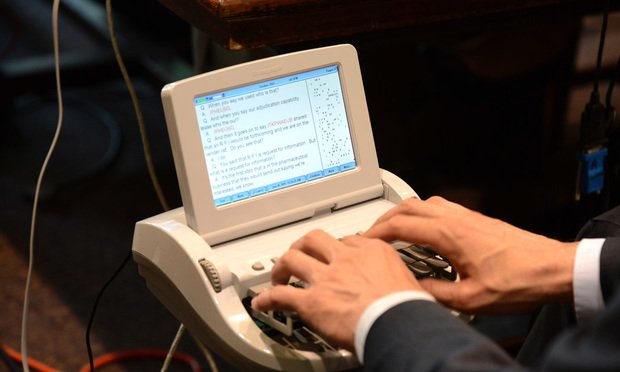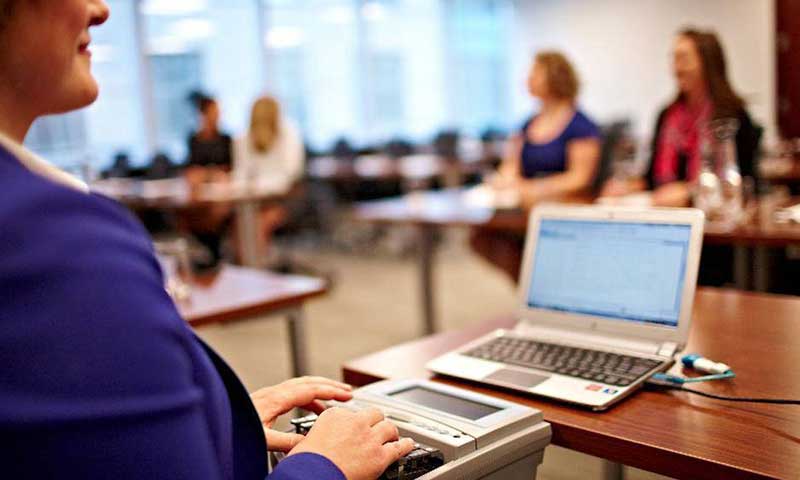 Court Reporting
Our court reporters are screened and have successfully passed a professional competency test for accuracy and language skills.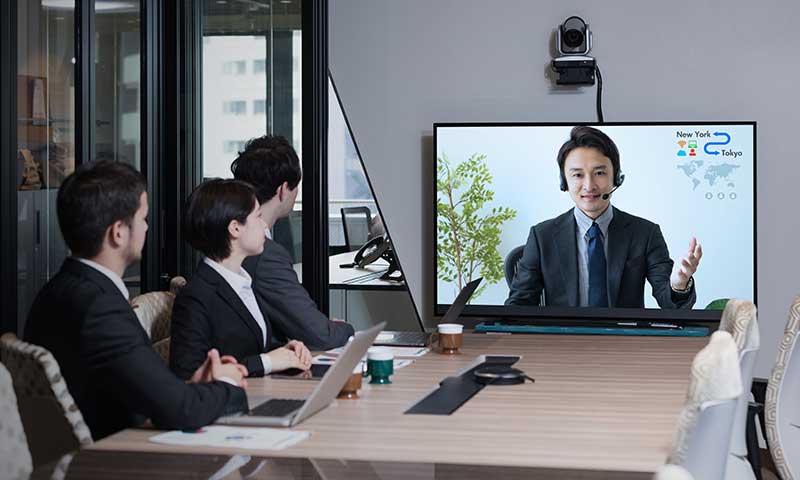 Videoconferencing
We work before the videoconference begins and after the session has ended. Careful attention to detail is given to each participant.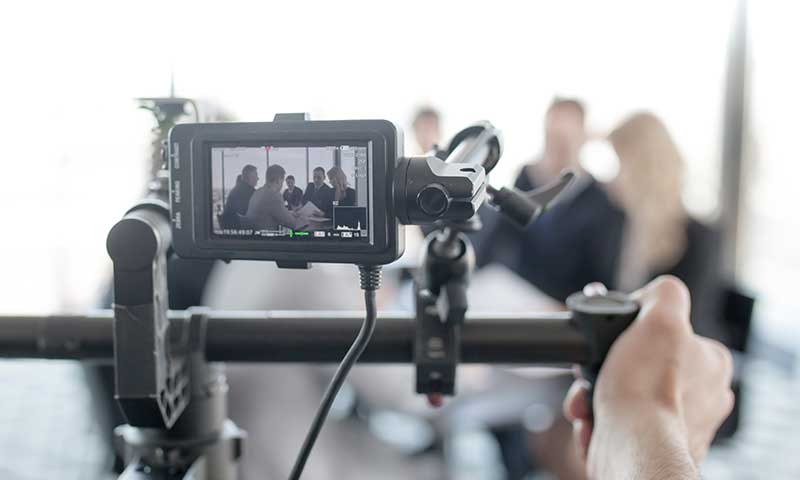 Video Services
We specialize in providing high caliber deposition video and other professional legal video services.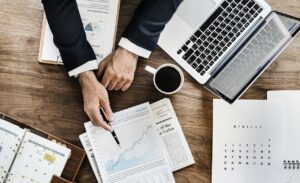 Transcription
We work in a digital format that allows for ease and speed of downloading and uploading electronic files to ensure timeliness.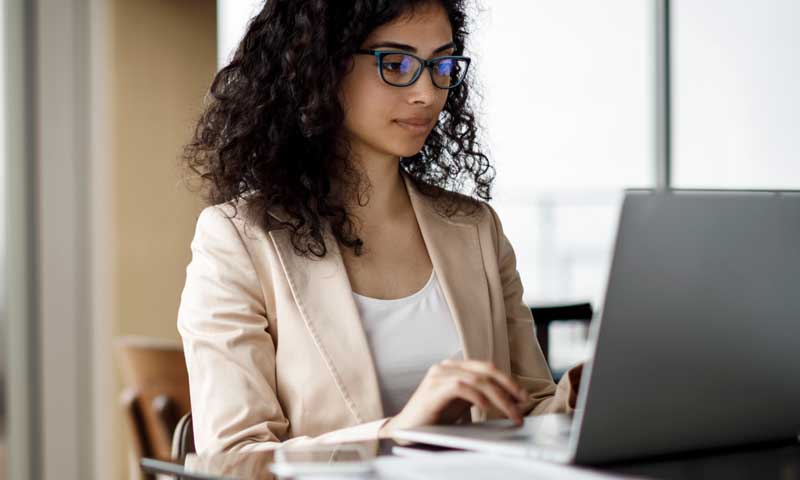 Interpreters
A melting pot of people from all over the globe bring their expertise of language to Laws Reporting.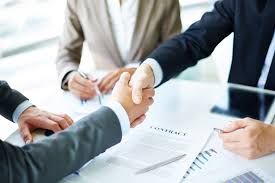 Mediation
Our experienced, neutral mediators ensure smooth negotiation.
Miami Legal News
Recent posts on court reporting, videoconferencing, remote depositions and legal trends in all areas of practice in the South Florida area.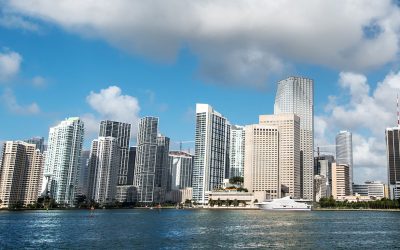 When one's needs can't be fulfilled by a quality litigation support firm, Miami's bar associations are the best choices for legal resources in the Magic City. Through the promotion of justice, professionalism, civility, and respect for the law, are able to do the...
Visit our offices or give us a call!
7805 S.W. 6th Court
Suite 51
Plantation, FL 33324