Transcription Services
Litigation Support Since 1976
Transcription
Laws is a one-stop solution for all kinds of transcription services. Quality is our number one concern. Our dedicated and experienced team handles your transcription jobs with the utmost professional care. Transcription is assigned based on the transcriptionist's knowledge of the content of the subject to be transcribed and their ability to timely produce.
Our primary goal is to provide a professional transcription service to you at affordable rates. We select retired court reporters or transcriptionists with years of experience. Be assured we use only United States-based transcriptionists with an excellent command of the English language. All transcripts submitted by our skilled and experienced transcriptionists are re-verified and proofread to ensure accuracy.
We work in a digital format that allows for ease and speed of downloading and uploading electronic files to ensure timeliness.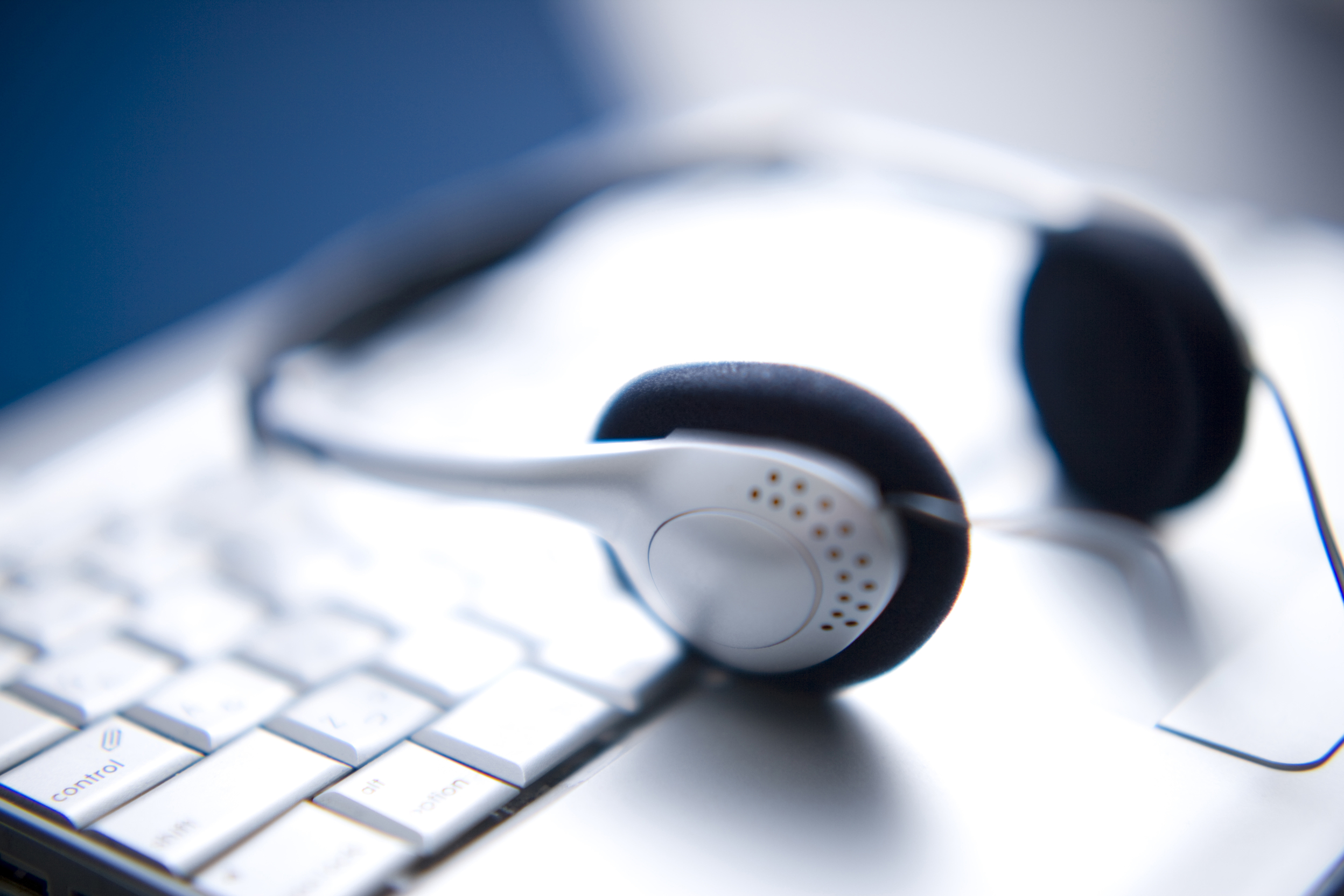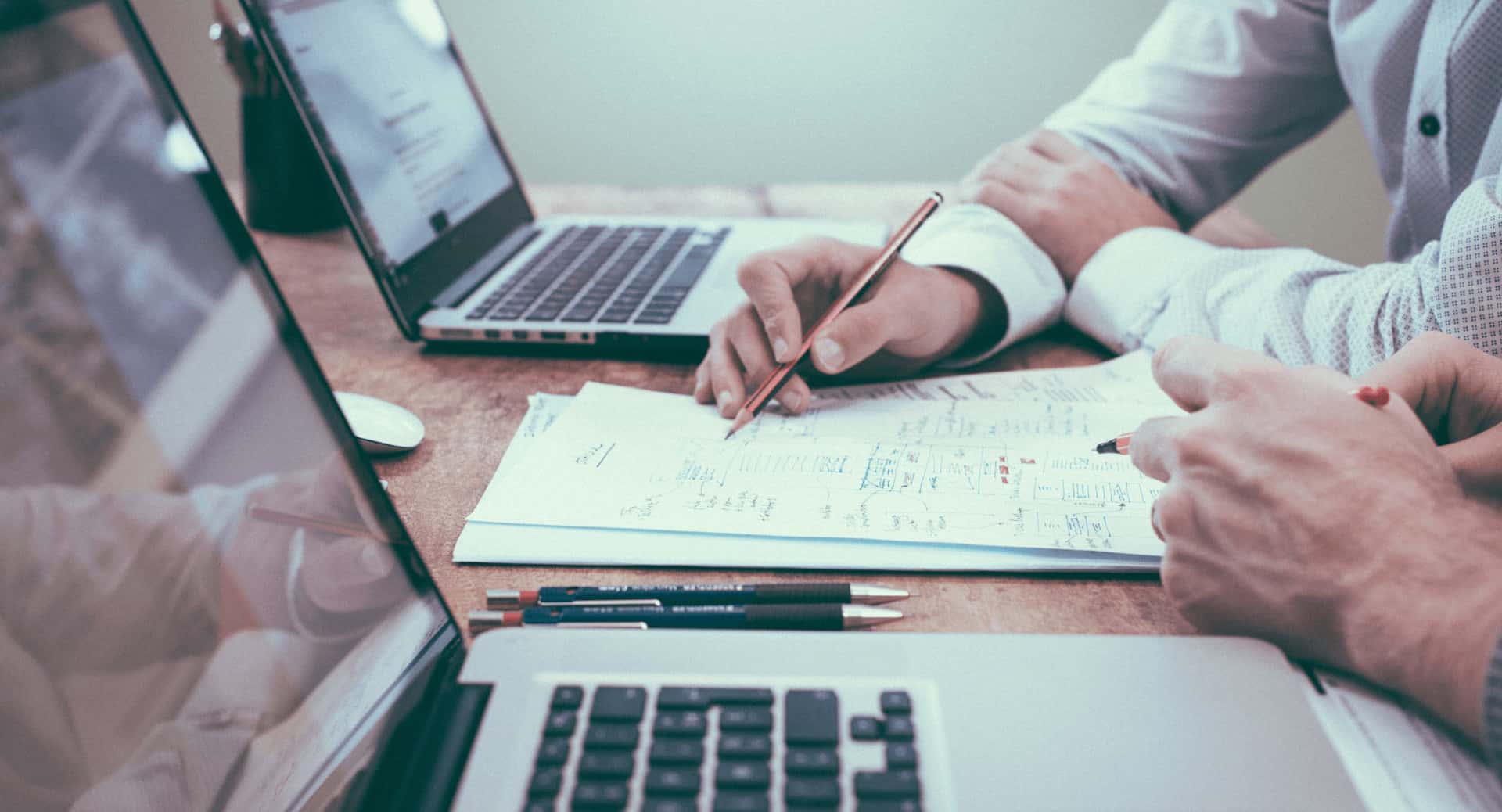 Our transcriptionists can do more than deposition or trial work. They can also do…
Business Transcription: We cover all aspects of business transcription, be it interviews, board meetings, conferences, seminars, general meetings, conference calls, focus groups, dictation services and much more.
Media Transcription:  Podcasts, broadcasts, webinars; we do it all.
Academic Transcription: We take all formats be it digital, audio or text-to-text transcription.
Special Transcription Services for all professions: Apart from legal tanscription we provide services for Broadcasts, Sermons, Investigations and Insurance Transcription. Whatever your transcripitions needs may entail, give us a call. We are here to serve.
Laws has established its reputation through quality control and customer service. We strive for excellence and hence have dedicated transcriptionists for all niches. Contact us to learn more.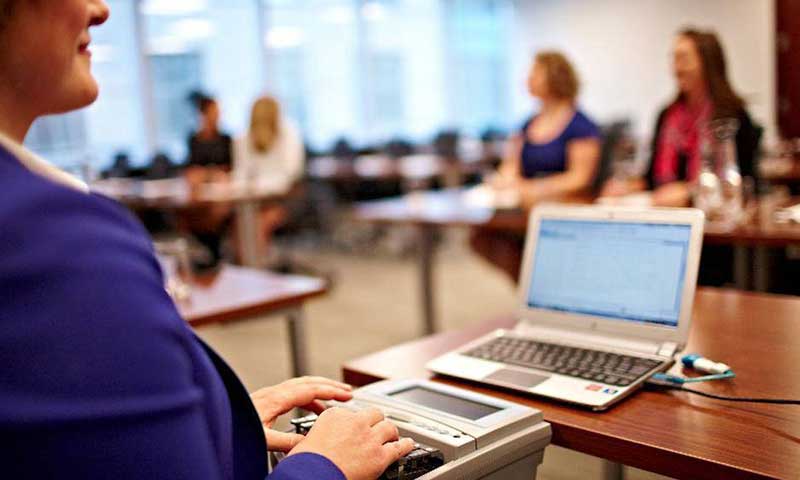 Court Reporting
Our court reporters are screened and have successfully passed a professional competency test for accuracy and language skills.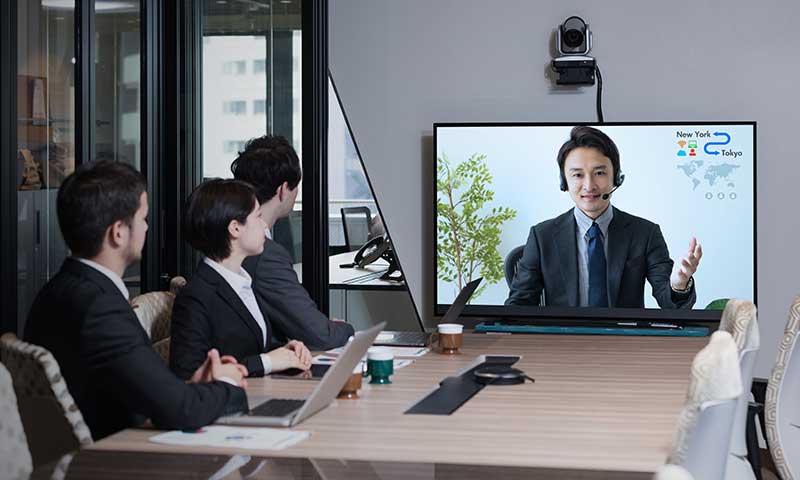 Videoconferencing
We work before the videoconference begins and after the session has ended. Careful attention to detail is given to each participant.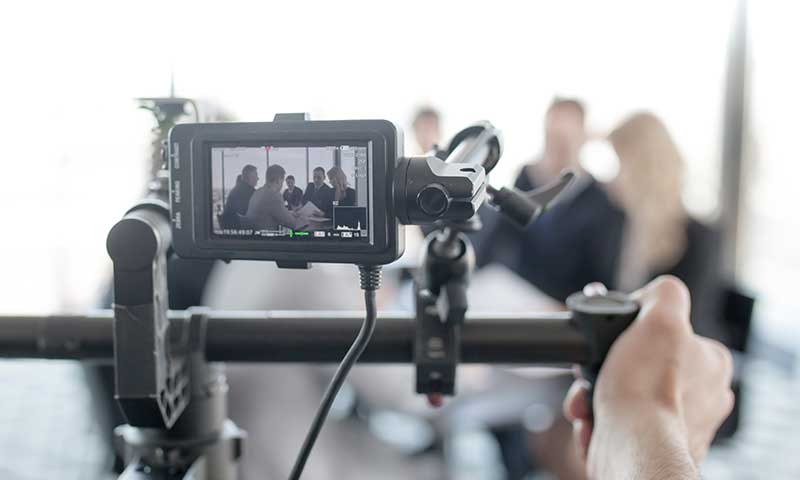 Video Services
We specialize in providing high caliber deposition video and other professional legal video services.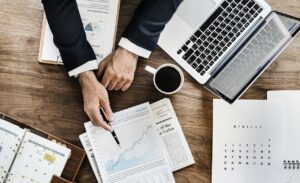 Transcription
We work in a digital format that allows for ease and speed of downloading and uploading electronic files to ensure timeliness.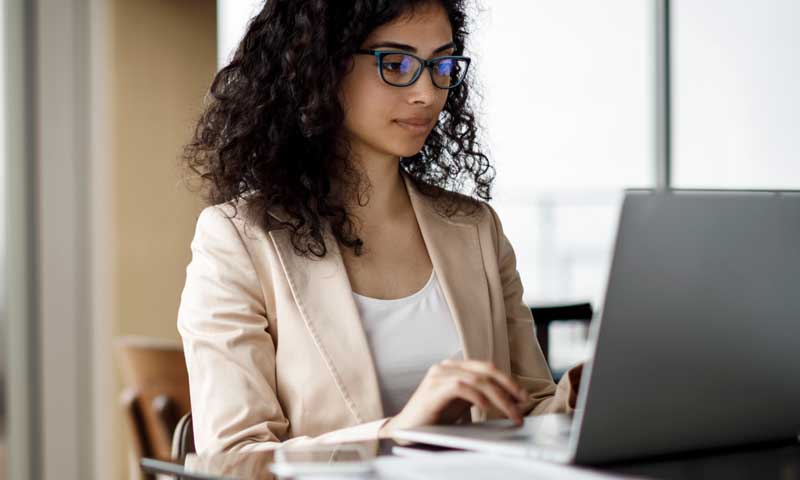 Interpreters
A melting pot of people from all over the globe bring their expertise of language to Laws Reporting.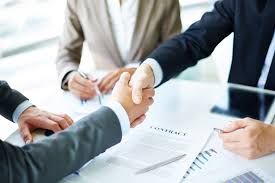 Mediation
Our experienced, neutral mediators ensure smooth negotiation.
Miami Legal News
Recent posts on court reporting, videoconferencing, remote depositions and legal trends in all areas of practice in the South Florida area.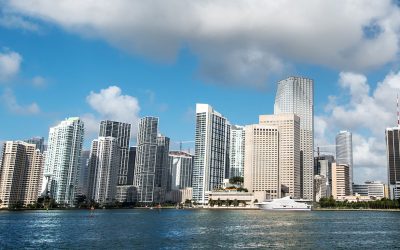 When one's needs can't be fulfilled by a quality litigation support firm, Miami's bar associations are the best choices for legal resources in the Magic City. Through the promotion of justice, professionalism, civility, and respect for the law, are able to do the...
Visit our offices or give us a call!
7805 S.W. 6th Court
Suite 51
Plantation, FL 33324