Worldwide Legal Support Services. Anywhere. Anytime.

With powerful on-demand legal services that go where you need them, Laws is your secret weapon. Whether your case requires court reporting, videoconferencing, online document management, trial-support services, Laws is your go-to organization.

Call us to learn more. 1.800.305.LAWS, 305-358-2700 or 954-581-4010. Or click below to learn more.

Schedule a Deposition Florida or Worldwide

Schedule a court reporter or service! Now, you can schedule a deposition online, quickly and easily. While doing so, let us know if you need additional services like videoconferencing, daily copy, expedited delivery, streaming, videography or transcription.

All orders for a court reporter and other services are confirmed by phone the day before the deposition or proceedings. Click below to learn more and get started.

Videoconferencing Miami, West Palm Beach, Fort Lauderdale & Worldwide

Videoconferencing provides conferencing capabilities, with voice, data and video conferencing seamlessly integrated in a highly interactive, visual environment. Our videoconferencing services are ideal for conducting productive and cost-effective meetings, events, interviews and conferences when it is just not feasible to be there!

Our nearby public videoconference rooms can help you save time and money.

Secure Online Access to Transcriptions and Records

As the neutral party in the deposition setting, our court reporters understand confidentiality and security procedures. Laws has over 40 years of experience, and our services reflect fine-tuning and constant focus on providing the highest quality at the most affordable price.

Via Laws secure online documents system, you will be able to easily log-in to retrieve transcriptions, documents, and more.
Professionalism
Laws is a full-service court reporting firm offering complete legal support services, videoconferencing and deposition suites. We provide a wide variety of services related to the court reporter profession, including realtime, transcription service, closed captioning, litigation support and legal video services.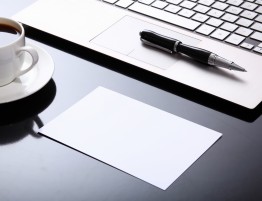 Experience
With over 40 years in the business, Laws has the experience you require, the credentials demanded by the industry and the breadth of services needed to tackle any case. We offer the professional technical support and legal support that makes your job that much easier.  We are a member of NCRA, STAR, NNRC and FCRA.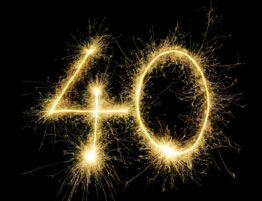 Locations
Laws is headquartered in Fort Lauderdale/Miami, Florida and offers worldwide scheduling of depositions, court reporters and videoconferencing.  Our Florida locations can provide local services for West Palm Beach, Boca Raton, Coral Springs, Fort Lauderdale, Hollywood, Aventura, Miami, Coral Gables and across the region.